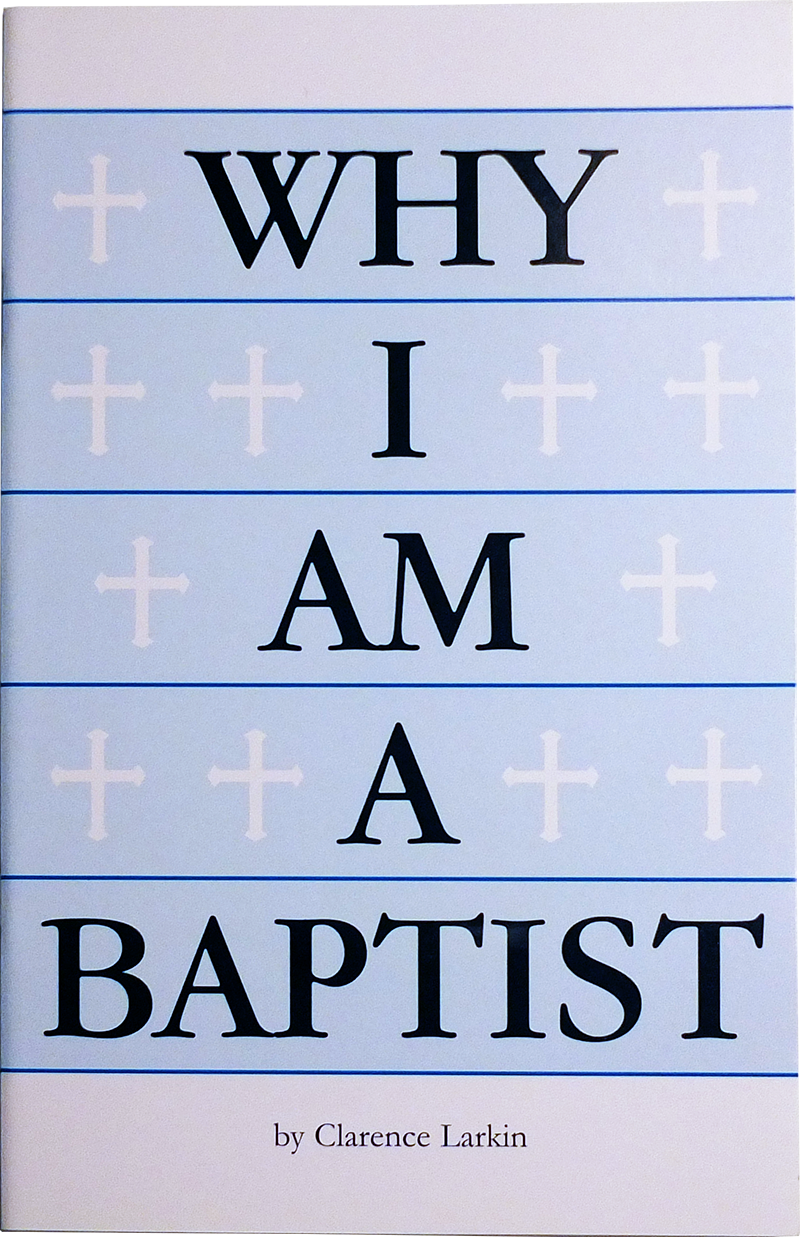 Why I am a Baptist
$5.20
Reverend Larkin defends the doctrines of the Baptist church of his day, supporting his arguments with vigorous examination of scriptural evidence. He gives special attention to such issues as the requirement of water immersion for baptism, the inappropriateness of infant baptism, and reasons for refusing to share the Lord's Supper with non-Baptists. His writing abounds with historical information and biblical references, and in addition conveys the tenor of the Baptist world at the turn of the 20th century.
Paperback, 54 Pages
Item B009
The manuscript was originally entered in the Office of the Library of Congress, Washington, DC by the American Baptist Society in 1887. Original publication was in 1902. By permission of the American Baptist Society, the booklet is being reprinted in its original text.
This is a "booklet" of 54 pages, size 5.5" x 8.5", and is bound in a paper cover.